We are pleased to announce that we have passed Gold Standard reinspection by AEGIS (Association for the Education and Guardianship of International Students), with flying colours. It was a very thorough process, which involved checking all the documentation, inspecting host families and getting feedback from schools, parents and students.
Our inspector wrote that the feedback was fantastic all around, 'Parents and students are overwhelmingly positive about the service they receive from Best Start Education'.   'Schools unanimously appreciate the high levels of support they receive from Best Start Education'.
We are very pleased with the outcome of the inspection and very grateful for the support of the parents, students and schools. We provide a safe and happy environment, to give your child the best possible opportunity to discover his/her own potential.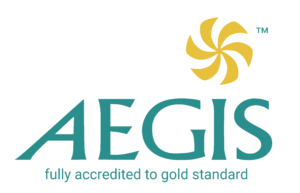 The inspector noted that we are 'highly professional' and 'offer the highest possible standards of care to international students'.
Please contact us for professional advice: [email protected]
Tel. +44 79307 32407
Elena Colquhoun, MSc, PGCE, ACIL
Director of Best Start Education, qualified teacher and examiner