The Universities and Colleges Admissions Service (UCAS) has announced that traditional Personal Statements will soon be removed from the university application process in the UK.
Personal statements for university applicants will be scrapped amid claims they give middle-class students an unfair advantage.
Aspiring undergraduates will instead answer a questionnaire covering six key areas, including motivation for the course and preferred learning style.
Find out how this will work, when it will happen and how it will affect your application.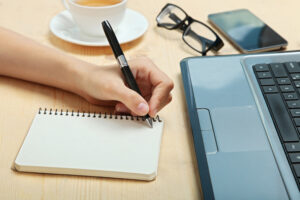 …
Personal Statement to be removed from the university application processRead More »