We live in a digital world. The easiest way to learn anything nowadays is joining online lessons and you can take them anytime, anywhere, and in any subject.
Online learning has been on the rise in recent years, and it's really not hard to see why. On the one hand, online learning has become hugely popular by the simple virtue of being so much more convenient than traditional face to face tuition. There are lots of benefits of studying online, such as:
Convenience and flexibility
Variety of programs
Individual approach
More comfortable learning environment
More interaction and greater ability to concentrate
We offer tutoring for ongoing academic needs and for school entrance tests.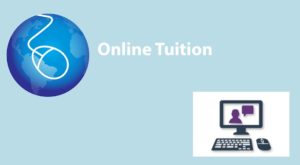 …